Welcome Medical Association of Georgia Members!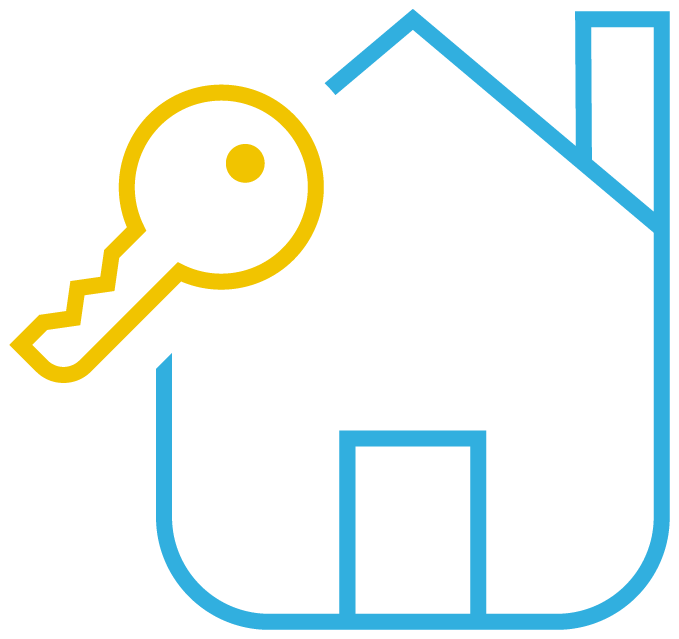 Medical Association of Georgia Members now have special access to reduced home loan rates and fees.
$1,100 Instant Savings by Waiving the Origination Fee
Members-Only Rate Discounts
VIP Service for Medical Association of Georgia Members
Our knowledgeable and experienced team of home loan experts is committed to providing you with VIP service. At PennyMac, we continually work to make sure the discounts offered to Medical Association of Georgia members provide substantial savings. That means when you choose PennyMac, you'll have access to lower rates and pay no loan origination fee.
Speak with a Licensed Loan Officer
Enter your contact information below and a loan officer will reach out to you to assist you with the loan process and answer any questions.
Simple and Straightforward
Your special discount offer from PennyMac for Medical Association of Georgia members is simple and straightforward. Even if you have already inquired with other lenders, you owe it to yourself to find out how much you could save.
No Hassle, No Obligation
Access PennyMac's special rate discounts on both purchase and refinance home loans.* Whether you are looking to move to a new home, want cash out to renovate or need money for another purpose, your savings could add up to thousands of dollars over the life of the loan.
Save Thousands of Dollars
Your savings start right up front when we waive our $1,100 loan origination fee. When you add that to your access to discounted interest rates, you could end up with the perfect, money-saving loan.
The lender you can trust
All we do are home loans, and we're great at it.
1.7 million+
Happy homeowners served
3,900+
employees eager to help
you every step of the way
$368 billion+
in loans serviced
Hear from real
PennyMac customers